28 kwietnia 2021
ABC Products
OUR SECRET IS BILAYER
Designed for Reconstructive Plastic Surgery, the Exashape membrane is processed through a proprietary method that maintains the unique qualities of natural pericardium1.

ExaShape guarantees fast integration times with cell ingrowth2, minimal inflammation3 and negligible serum production, while maintaining remarkable mechanical properties1. The two layers perform a specific task in the integration process.

Fibrous layer: Highly porous, it welcomes cells and, together with the matrix components, allows cytokines and growth factors to trigger the immediate revitalization process and early neoangiogenesis2.

Compact layer: it is quickly repopulated by fibroblasts and VEGF2. After implantation, there is no accumulation of inflammatory or giant cells. It is the part that provides the most solid structural support.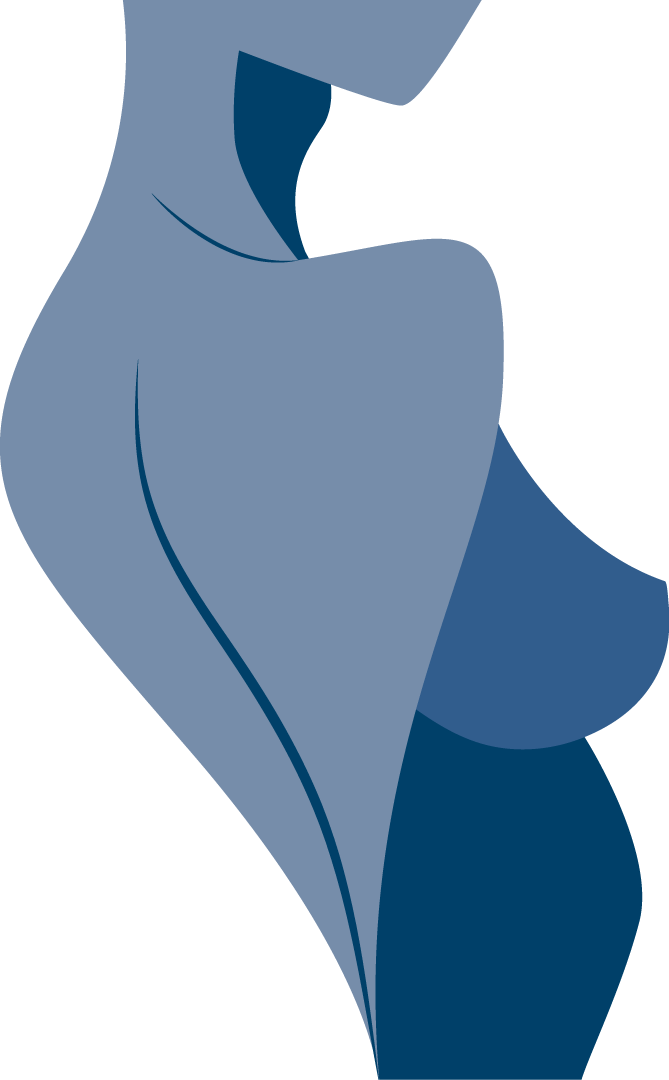 THREE-STEP INTEGRATION
The bilayer membrane undergoes a 3-stage process of revitalization by endogenous connective tissue:
A

During implantation, the collagen matrix absorbs the blood and the revitalization process begins immediately, characterized by a controlled and short-lived inflammation phase with considerable neoformation of CD31+ 2 3.
B

Fibroblasts reactivate collagen by triggering the ingrowth of new vessels, which provide the metabolic needs. At this stage of the reparative process, cell proliferation prevails, which targets the growth of new tissue 2.
C

The actual remodeling phase begins its course and is the result of the precise balance in the synthesis of collagen, which becomes an integral part of the tissue 3.
PRO-HEAL…
BY NATURE
The cell-friendly preserves the active elements in the repair process within the membrane: proteoglycans, hyaluronic acid, fibronectin, elastin and of course, native collagen.
They represent a natural reservoir of bioactive factors, which participate in the revitalization process by controlling inflammation while promoting cell proliferation and migration
2
.
We limit the amount of biological mass implanted (up to 50% less, due to the lesser thickness of pericardium compared to dermis) promoting integration, even in cases of poor blood supply, while maintaining the highest bio-mechanical performance
1, 4
.
1 – Bielli, A., Bernardini, R.,et al. (2018) Characterization of a new decellularized bovine pericardial biological mesh: Structural and mechanical properties. Journal of the Mechanical Behavior of Biomedical Materials. 78 (2018) 420–426
2 – Bernardini, R., Varvaras D., D'Amico F., et al. (2019) Biological acellular pericardial mesh regulated tissue integration and remodeling in a rat model of breast prosthetic implantation. J Biomed Mater Res. 2019;1–14.
3 – Varvaras, D., et al. (2017) Safety, tolerability, and efficacy evaluation of immediate total wrapping with biological mesh implant-based breast reconstruction: an under-estimated subcutaneous approach with "biological texturization" prostheses. Preclinical animal study. The Gulf Journal of Oncology, Supplement January 2017.
4 – Capuano, I., Bernardini, R., Varvaras, D., Mattei, M. (2020) Acellular Dermal Matrix in Prosthetic Breast Reconstructive Surgery with Prepectoral Technique: A Literature Review. Journal of Experimental Pathology. Volume 1, Issue 2: 50-59

Discover ExaShape, the in line of highly engineered bovine pericardium meshes for 100% performance